Youth Biblical Feast
Tuesday 31 March 2009
Carole and Phil Whitall, assisted by Donna Rourke, Tim Venus, and Chrisann Harding, prepared a biblical feast for members of the youth group on Tuesday 31 March. No chairs, no table! After the meal, participants walked a labyrinth and took part in prayer stations. It was an enjoyable, spiritual and educational evening.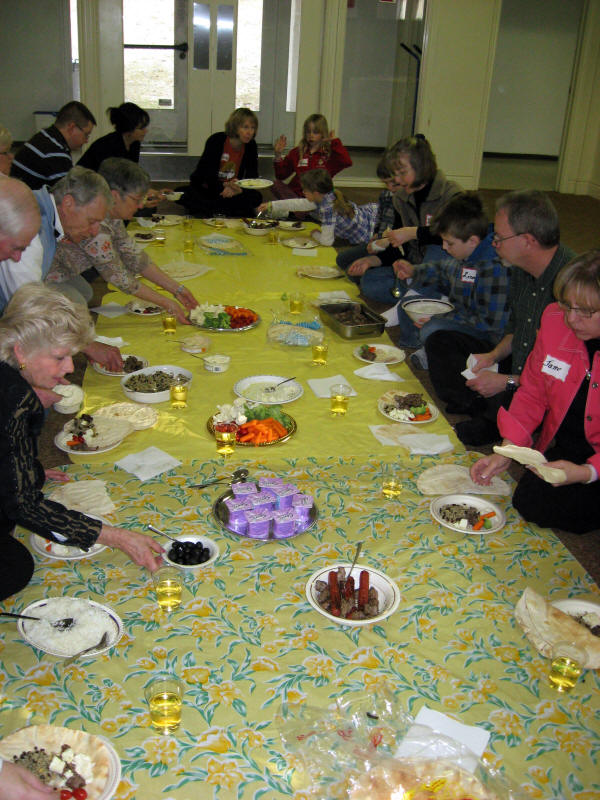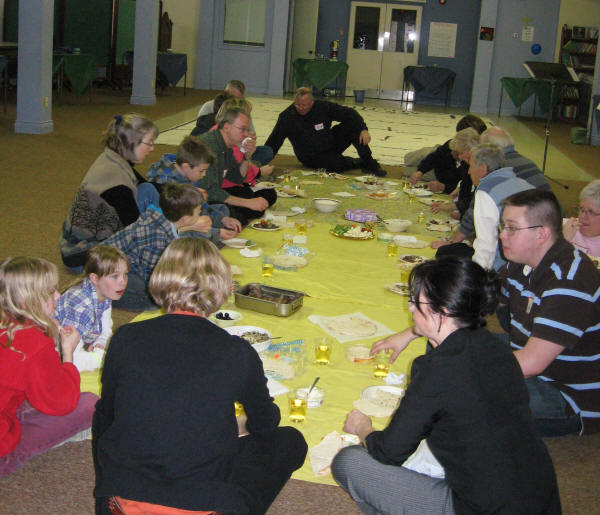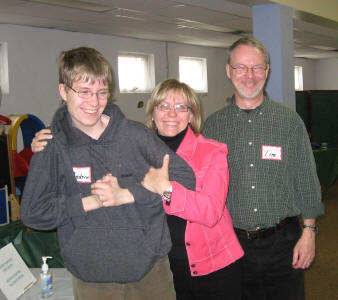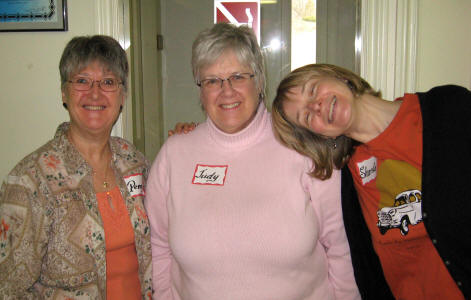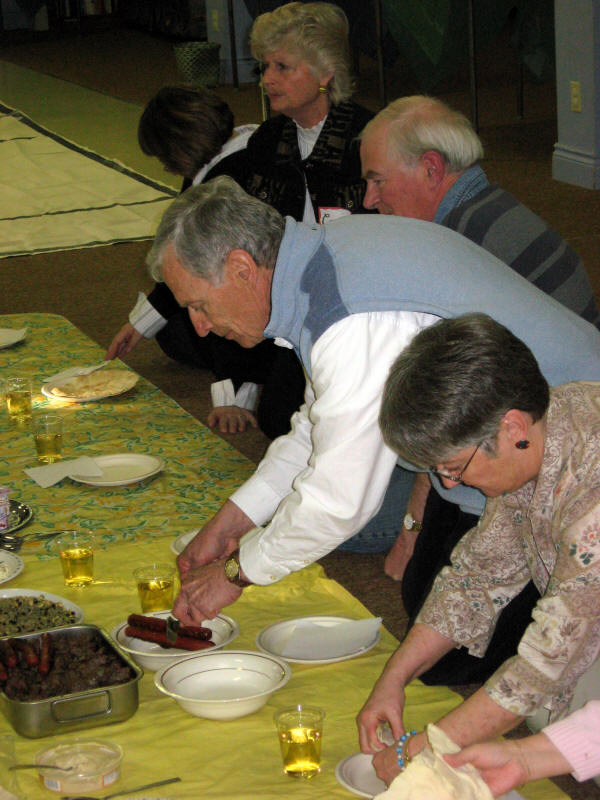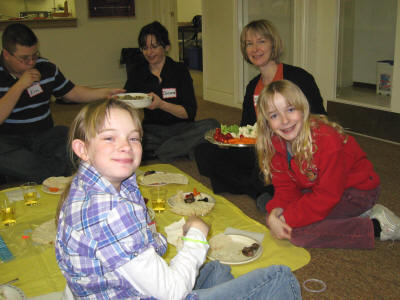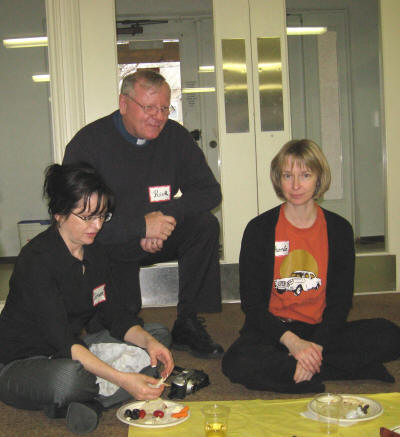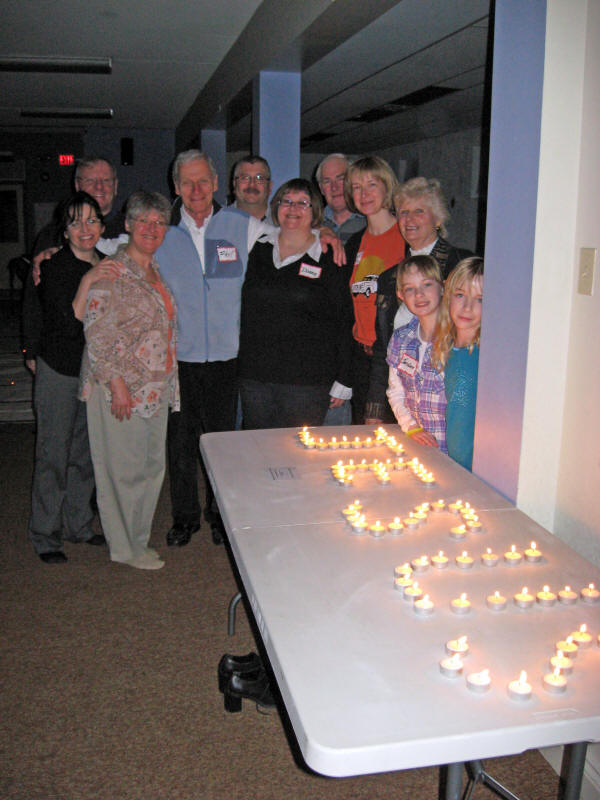 Photos by Frank and Penny Sisson